Sellers Get More With The Maui Home Seller
Visual. Digital. LIVE. That's the Maui Home Seller Difference.
The Maui Home Seller team, Paul & Sahar, approach sales in a unique and sophisticated manner. The hallmark of this difference is marketing that is digitally driven through video and data analytics.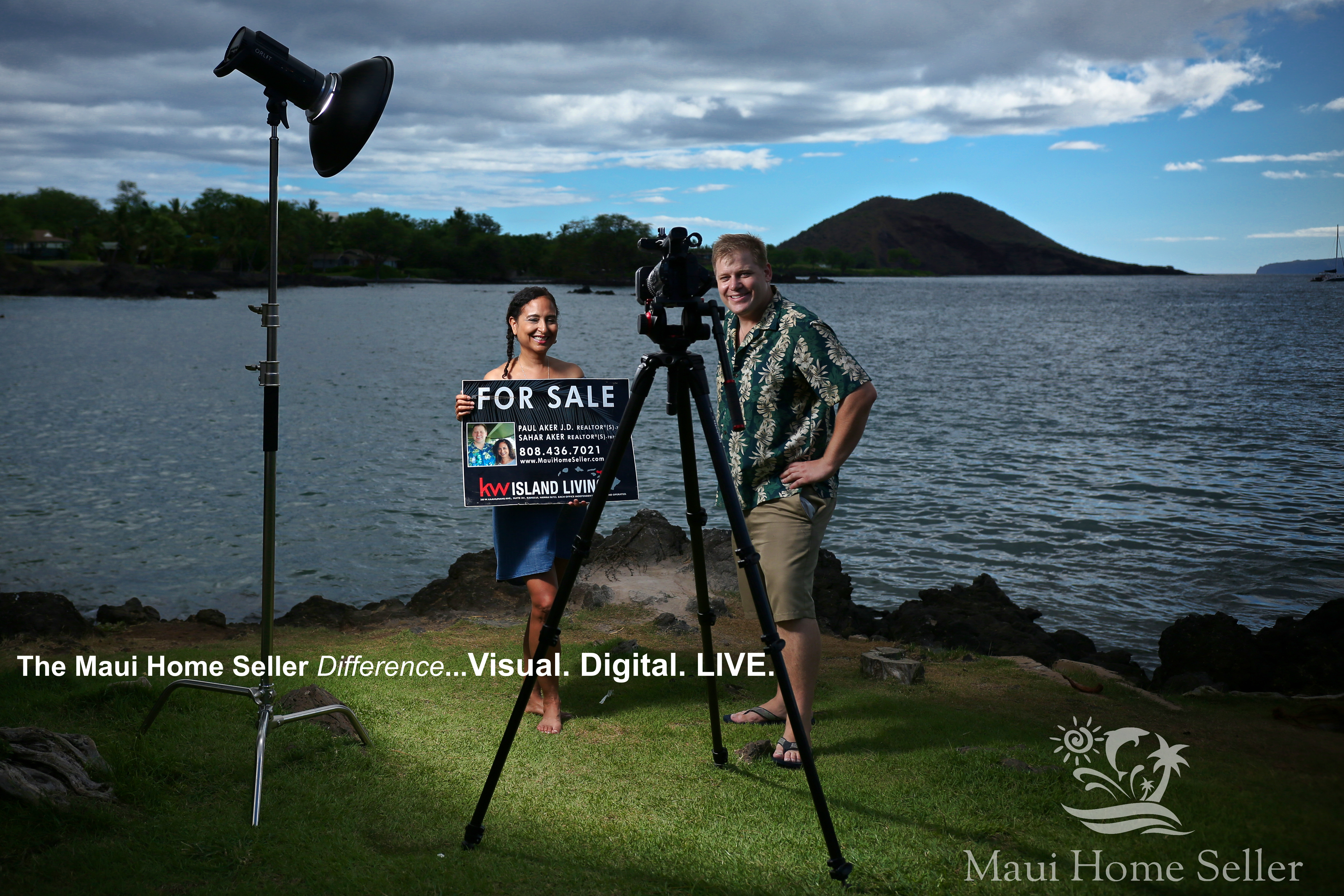 So how do The Maui Home Seller's powerful techniques work?
Foremost, we are visual storytellers. This means that we use high-end equipment and skills to tell your home's visual/audio story. Using professional lighting, cameras and very expensive lenses, we capture the magic of your property. We also produce high quality videos. Unlike other agents, we are professional broadcasters, so we create compelling stories both with and without narration.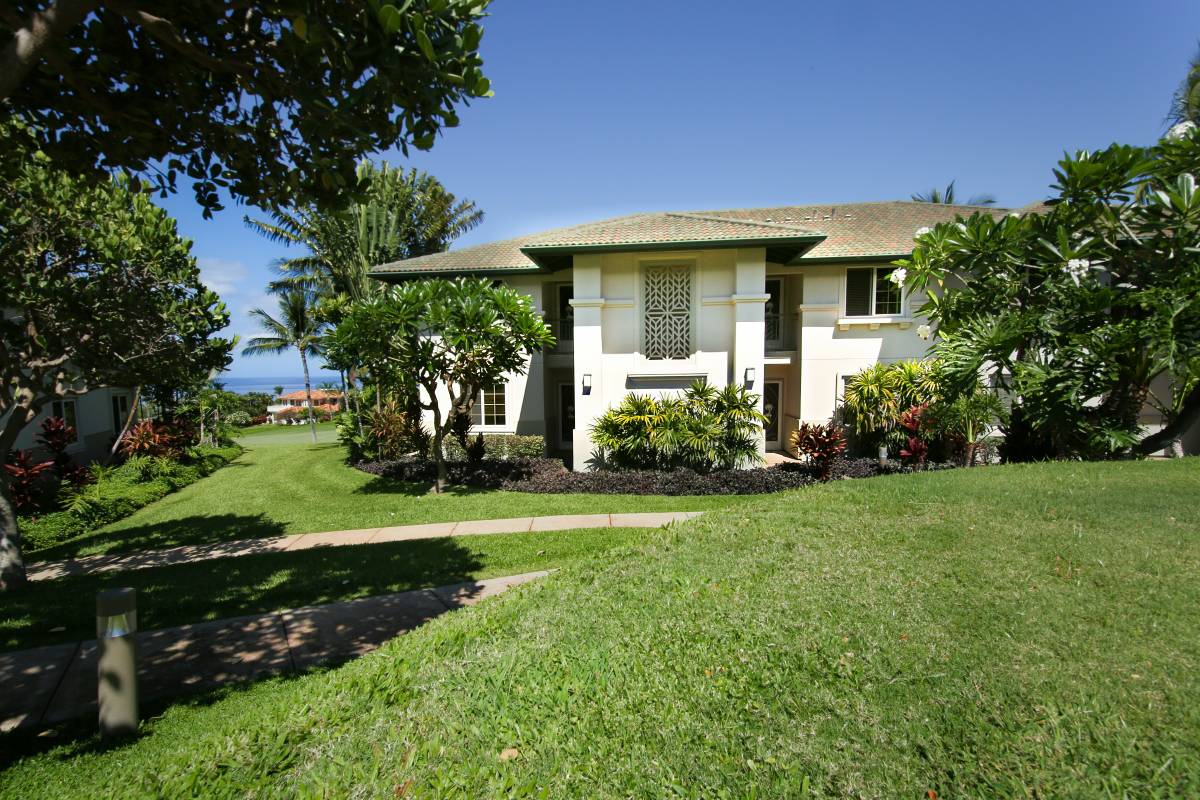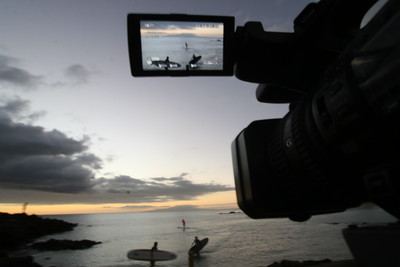 We Own Our News Outlet
Additionally, we own and operate a legitimate video/print news outlet on the island, Maui Alert. This platform delivers a daily dose of high quality content related to breaking news, real estate news, weather, high school sports and more. This provides an excellent delivery vehicle to showcase the promotional photos and video that we produce for our clients. Maui Alert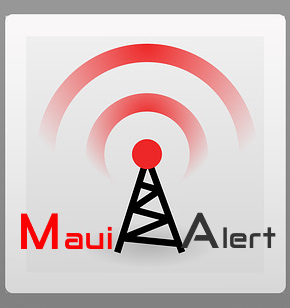 Besides the Maui Alert outlet, The Maui Home Seller regularly publishes high quality real estate newsletters for hundreds of subscribers. Due to the high quality of our content, our open rate far exceeds the industry average (approximately 40% to 13%, according to MailChimp). This is a great benefit for our clients, because we also showcase our listings in these publications.
Of course, there are the basic platforms that everyone else uses, such as: Facebook, Twitter, Instagram. While many agents are just beginning to understand these media, The Maui Home Seller has been using them in a professional capacity for years—approximately a decade for Twitter. In fact, Sahar worked as an online content marketer before moving to Hawaii. It's safe to say that we use daily strategies in this arena the others haven't even imagined.
Watch our video to learn more about our system.
Want to know what your home is worth?
Click here to get an estimate.